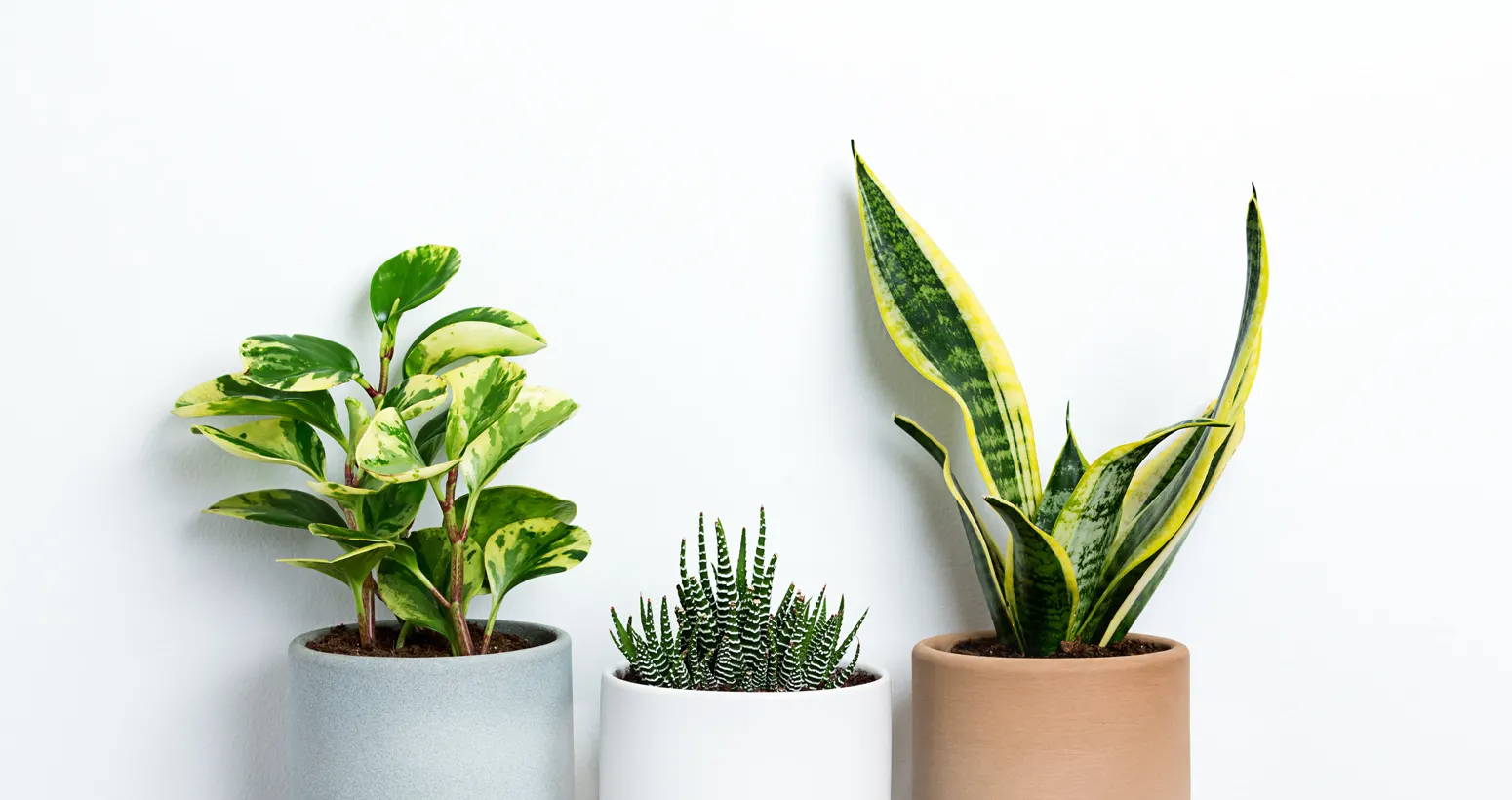 The gift that
        is always personal
First, select the plant you want to give. On that page, add a gift message and then add the plant to your cart.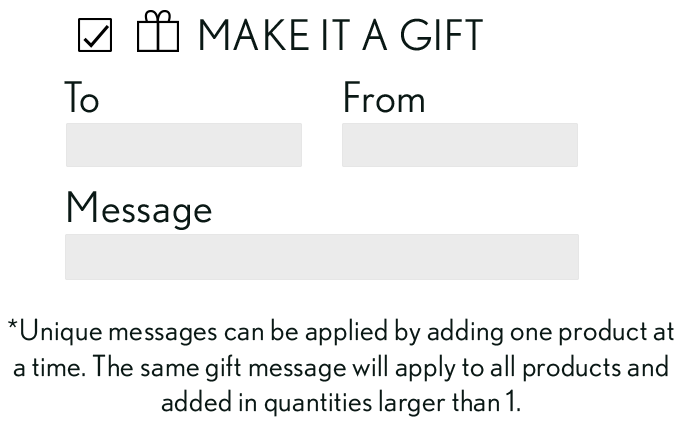 Next, add all the items you want
into your cart.


Then, check the box to ship
to multiple addresses.

Finally, fill out all of the
multiple addresses.